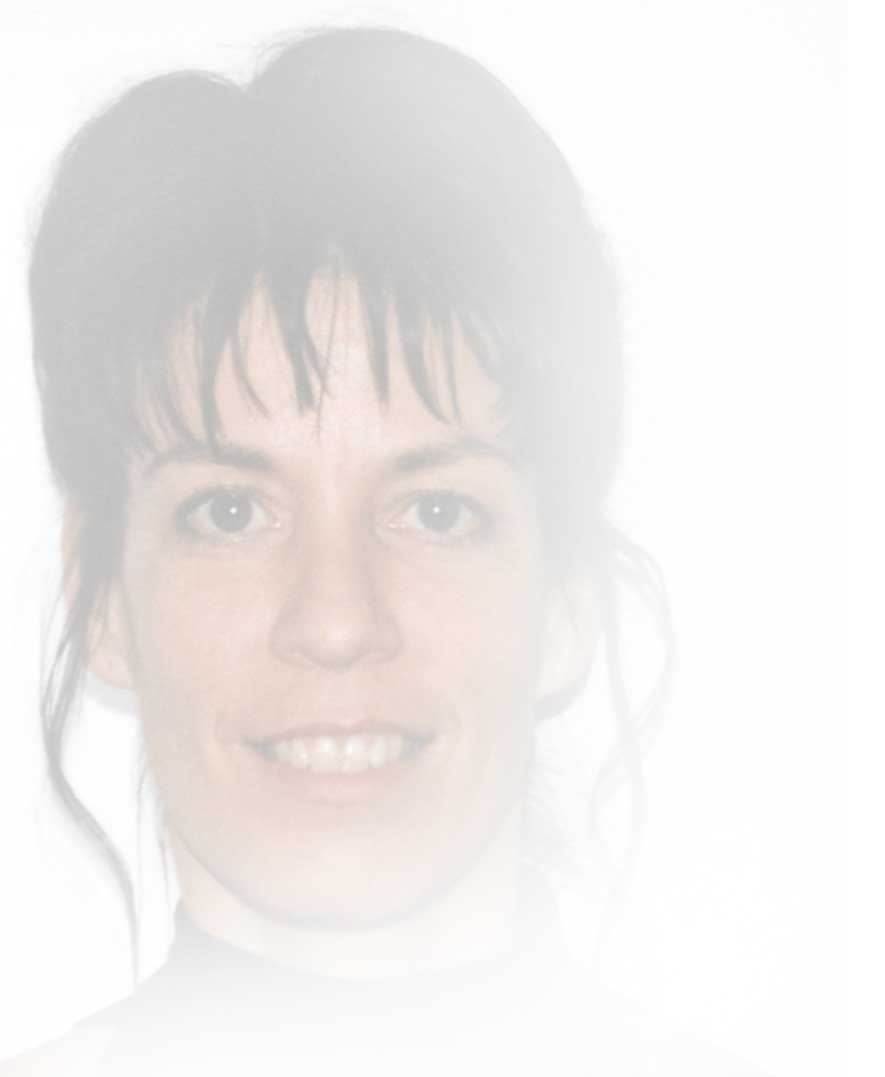 Patty lost her fight with Inflammatory Breast cancer on Thursday, May 15th, 2008.
Her family wishes to keep her legacy and this informational web site alive.
A contribution in Patty's memory can be sent by check or money order to:

Patty's Peeps
P.O. Box 3232
Point Pleasant, NJ 08742
Please check back to this site for further information and share it with all women who need to know more about the the dire threat of Inflammatory Breast Cancer.
Thank you
We are also in the process of adding to and constantly updating this site with new features and information. Please check back frequently.

A note on the name of this site: Patty chose this name for the site because of all the the people, or "Peeps" as she called them, who helped her during her illness and all of the people who are still in need of help.
Survival Through Knowledge
This site is dedicated to sharing information and hope to help fight Inflammatory Breast Cancer. Paramount is to catch this often overlooked cancer for early diagnosis and treatment.








We walk for our sister, my daughter, my mother, my wife, and my friend; Patricia Ann Schaber:
WE WALK with Patty's spirit and inspiration, WE WALK to bring awareness to and raise money for any effort that will fight cancer and especially inflammatory breast cancer, We Walk to show solidarity with all those fighting for their lives and WE WALK to feel a closeness and spiritual light of approval from one we love and miss so very very very much. WE WALK for you Patty; to keep your light shinning and your mission alive.
Patty's Peeps is a grass roots organization dedicated to bringing cancer awareness to mainstream USA. The demon Patty's Peeps is focused on is "inflammatory breast cancer." Patty fought ICB for almost three years before succumbing on May 15th 2008.
Inflammatory breast cancer (IBC) is rare. It is not a new type of breast cancer, but it is very important to distinguish IBC from other types of breast cancer because there are major differences in its symptoms, prognosis, and treatment.
IBC causes symptoms that are often different from those of more common breast cancers. It often does not have a breast lump, and it may not show up on a mammogram. Because it doesn't look like a typical breast cancer it can be harder to diagnose.
IBC also tends to grow more quickly and aggressively than the more common types of breast cancer. It is already considered to be at least stage IIIB (locally advanced) when it is first diagnosed; and may be stage IV if it has spread to distant parts of the body. Because of this, IBC is often harder to treat successfully than other types of breast cancer.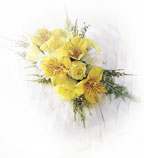 Inflammatory breast cancer (IBC) is the most aggressive form of breast cancer. In the United States, IBC affects younger women disproportionately and African-American women are diagnosed with IBC at significantly younger ages than Caucasian-American women 1;2 . IBC is characterized by extremely poor survival. Although 3-year survival from IBC has improved from 32% in 1975-1979 to 42% in 1988-1992 from the use of combined treatment modalities 2 , women with IBC still have far worse survival than those with other types of breast cancer (all stages and non-IBC histopathological types combined, 3-year survival=85% in 1988-1992) 2 . Moreover, in an analysis of the trends and patterns in IBC incidence and survival using data from the National Cancer Institute's Surveillance, Epidemiologic and End Results (SEER) Program, a doubling of IBC incidence in the United States was reported over the past 15 years.
source:
Inflammatory Breast Cancer Research Foundation web site.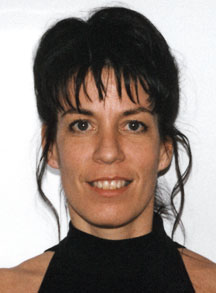 Patty Schaber

In the spirit of love, solidarity and giving; Patty's immediate family pledged to keep Patty's mission alive by focusing upon the four messages she carried forth in such passion and style from the time she was diagnosed with inflammatory breast cancer in November of 2005.

1. Cancer Awareness: Inflammatory breast cancer awareness to the public as well as health professionals. Most health professionals will never see a case of inflammatory breast cancer. Diagnosis is everything. Inflammatory breast cancer is often treated as an infection for weeks during a time it is aggressively spreading. IBC is often not picked up on mammograms or traditional breast cancer screening.

2. Be assertive as a patient. If a doctor dismisses any issues you are presenting as a concern; get resolution or get another doctor.

3. Live a life of health and wellness while you are healthy and well. So often we neglect our own health, until symptoms bring us to a doctor with a "fix it" wish. By that time it is sometimes beyond a quick fix.

4. The Eagles are the best band ever formed: Patty was an ardent Eagles fan. On May 14th, when Patty began a more labored breathing and went into unconsciousness, we brought an Eagles DVD to her room. The DVD we played was Joe Walsh's "Life's Been Good." Patty awoke, said "Oh my God," and began singing the first few bars of the song:

"I have a mansion
Forget the price
Ain't never been there
They tell me it's nice"

Join with us in keeping Patty's legacy of "Survival Through Knowledge" alive.
Walk with us Sunday October 18th 2009.
Support Patty by supporting the mission of the American Cancer Society.
Geoffrey Schaber: Patty's husband of 16 years
Sarah Schaber: Patty's Daughter
Roger Albert: Patty's Dad
Cathy Papuzenski: Patty's Sister
Kenny Papuzenski: Patty's Brother In Law
Michael Papuzenski: Patty's Nephew
Joe Albert: Patty's Brother
Sonya Albert: Patty's Sister In Law
Christopher Albert: Patty's Nephew
Peter Albert: Patty's Nephew
Luke Albert: Patty's Nephew
Lena Albert: Patty's Niece
Bobby Albert: Patty's Brother
Denise Albert: Patty's Sister In Law
Nicholas Ricker: Patty's Nephew
Kirsten Albert: Patty's Niece
Haley Albert: Patty's Niece